Two software conferences held in Chengdu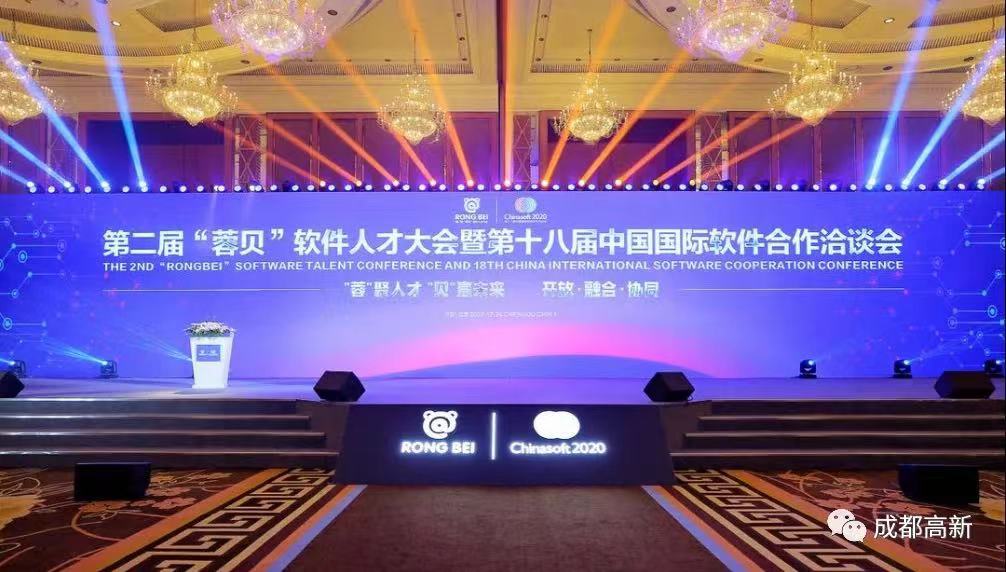 On December 24, the 2nd "Rongbei" Software Talent Conference and the 18th China International Software Cooperation Conference were held in Chengdu Century City International Conference Center.
The conference focused on a new round of strategic layout for the development of the national software industry, the construction of the Chengdu-Chongqing region's dual-city economic circle, sharing of current trends in the development of the software industry, seeking win-win cooperation, and exploring new opportunities.
During the meeting, Chengdu Tianfu Software Park and Chengdu Aircraft Industrial (Group) Co. Ltd. won the bid for the 2020 Industrial Software Collaborative Research and Experience Promotion Center project of the Ministry of Industry and Information Technology.